Veronafiere SpA: first stage of equity capital increased closed 95% subscribed
With 28.6 million subscribed out of a total of 30, the increase in Veronafiere SpA's equity capital was 95% covered at the end of the first stage reserved for shareholders, ending at midnight on Wednesday 26 May. It is expected that the manoeuvre will be completed on time with 100% subscription of the increase in equity capital, since several shareholders have already expressed interest in non-opted shares.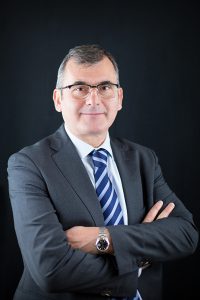 "I would like to express my personal satisfaction and that of the entire Board of Directors for the outcome of this first stage in the process to increase equity capital, which sees shareholders confirm their unanimous intentions outlined during the recent meeting," said Maurizio Danese, President of Veronafiere at today's press conference.  "It is another effective step towards leaving behind us an extremely complex period for the world trade fair system. Now, thanks to these new resources, it will be possible to reactivate an investment plan along the consolidation and development lines agreed with shareholders. Key points include support for our own-brand, sector leading international exhibitions in our exhibition centre; easier transfer of shares for shareholders; the identification of partners to strengthen the company on the national and international scenario through alliances, groupings and cooperation agreements, while always maintaining strong local roots in Verona."
 "Today, Veronafiere presents itself on the market with a compact shareholder structure determined to take all necessary action to ensure that the Verona Exhibition Centre can increasingly make its contribution to the local area and, at the same time, ensure profitability for its shareholders," President Danese summed up.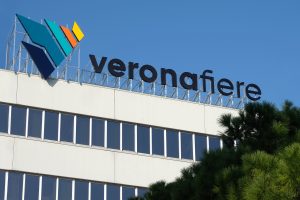 Veronafiere S.p.A. equity structure: Verona City Council (39.483%), Fondazione Cassa di Risparmio di Verona, Vicenza, Belluno & Ancona (24.078%), Verona Chamber of Commerce (12.985%), Cattolica Assicurazioni (7.075%), Banco BPM Spa (7.009%), Agenzia Veneta per l'Innovazione nel Settore Primario (5.379%), Province of Verona (1.401%), Intesa Sanpaolo SpA (1.354%), Banca Veronese di Credito Cooperativo di Concamarise (0.883%), Immobiliare Magazzini Srl (0.188%) and Veneto Region (0.161%).